Deleted member 431298
Guest
There is a UK based research project going on aiming to see if eating certain easy-to-digest foods can result in the same effect as EEN (exclusive enteral nutrition).
The diet is called "CD Treat" and you can read more about here (study results)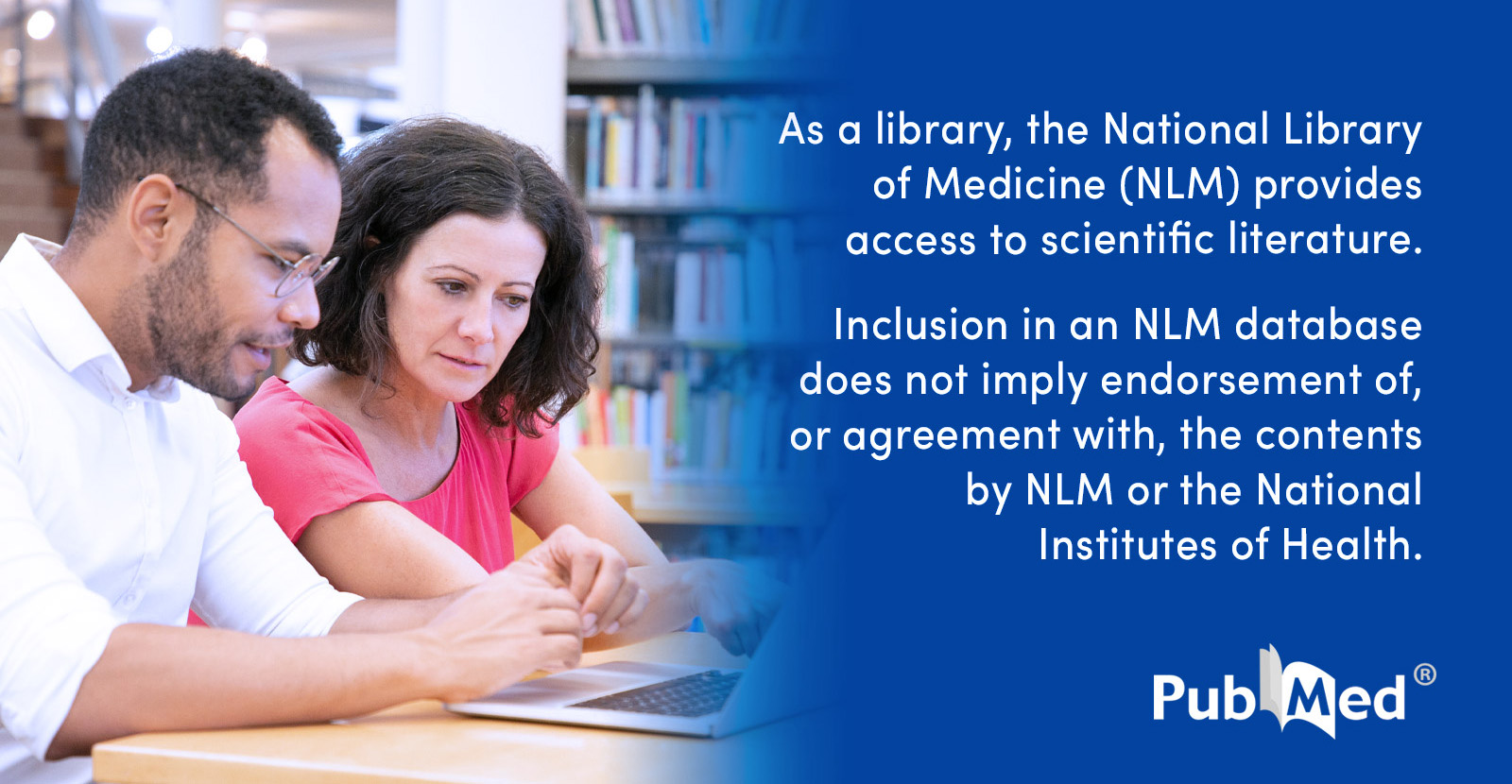 CD-TREAT replicates EEN changes in the microbiome, decreases gut inflammation, is well tolerated, and is potentially effective in patients with active CD. ClinicalTrials.gov, numbers NCT02426567 and NCT03171246.

pubmed.ncbi.nlm.nih.gov
and here (about the diet)
https://www.gastrojournal.org/cms/1...FjAAegQIBhAC&usg=AOvVaw0sW8zLujmhUjKbBnQxYUNd
Last edited by a moderator: