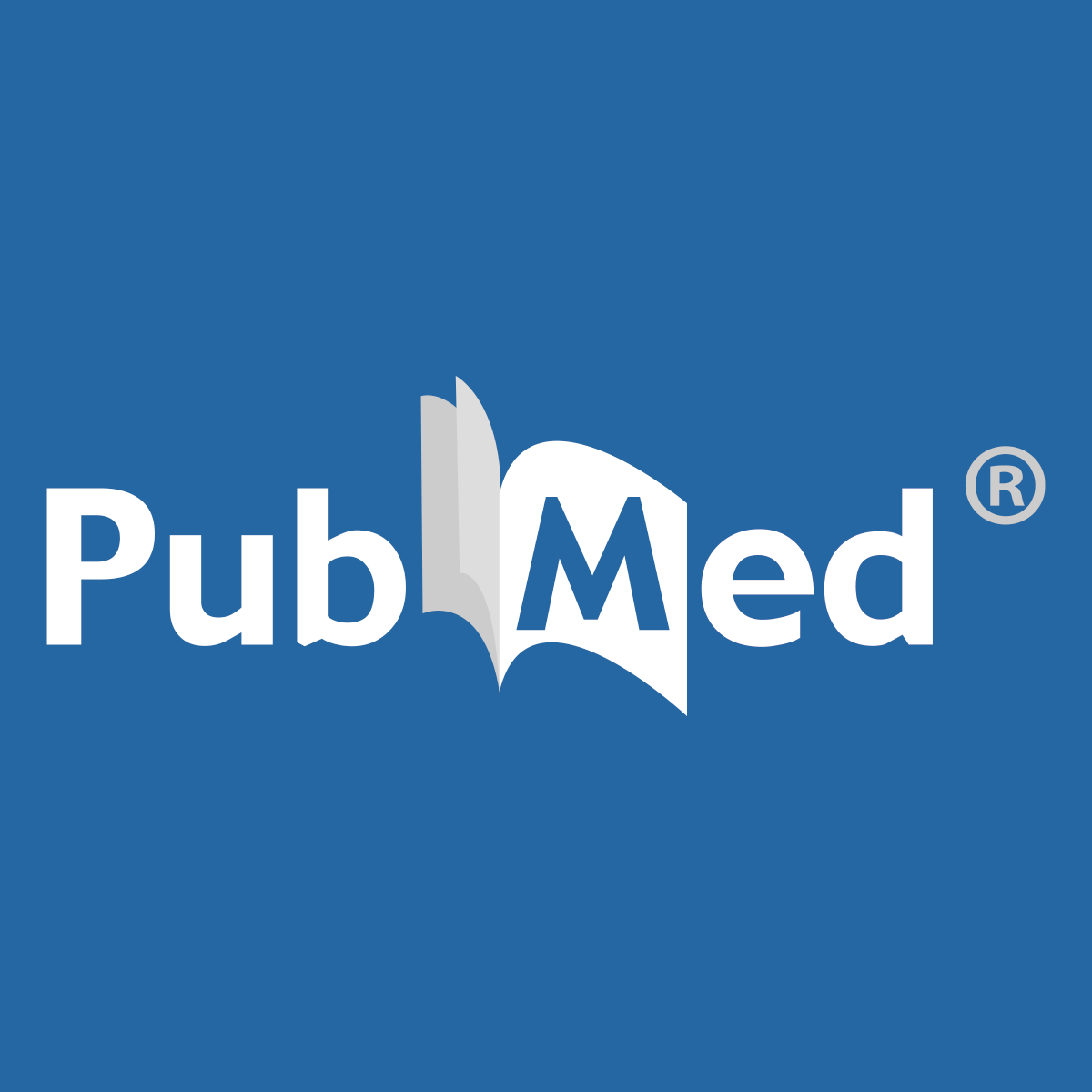 In this post hoc analysis, TNF-α antagonists were overall superior to vedolizumab and ustekinumab for achieving 1-year EH in moderate-severe CD patients.

pubmed.ncbi.nlm.nih.gov
Interesting that after all these years the anti tif drugs still come out on top. Still nice to have the new drugs for when you need to move on. Also, Jak inhibitors too new for this study. Interested to see how they perform.