Hello,
First time on EEN, it has been 17 days already. Bleeding has decreased and symptoms have improved slightly. The number of bowel movements remains constant (from 4 to 8), that is perhaps 1 or 2 lower than before EEN. But it doesn't feel like the remission is close.
I was wondering how long did it take for you to get into remission (and specify if symptomatic, clinical or endoscopic).
According to a paper [1], of 23/29 patients (79%) that achieved remission on EEN:
- C-reactive protein (CRP) needed 22.43 ± 23.96 days to become normal.
- Erythrocyte sedimentation rate (ESR) needed 59.05 ± 49.13 days to become normal.
- Mean time to reach mucosal healing was 123 days (ranged from 50 to 212 days)
How was your experience? I know it depends on the person, but it's good to have a reference.
References:
[1] Chen JM, He LW, Yan T, et al. Oral exclusive enteral nutrition induces mucosal and transmural healing in patients with Crohn's disease.
Gastroenterol Rep (Oxf)
. 2019;7(3):176–184. doi:10.1093/gastro/goy050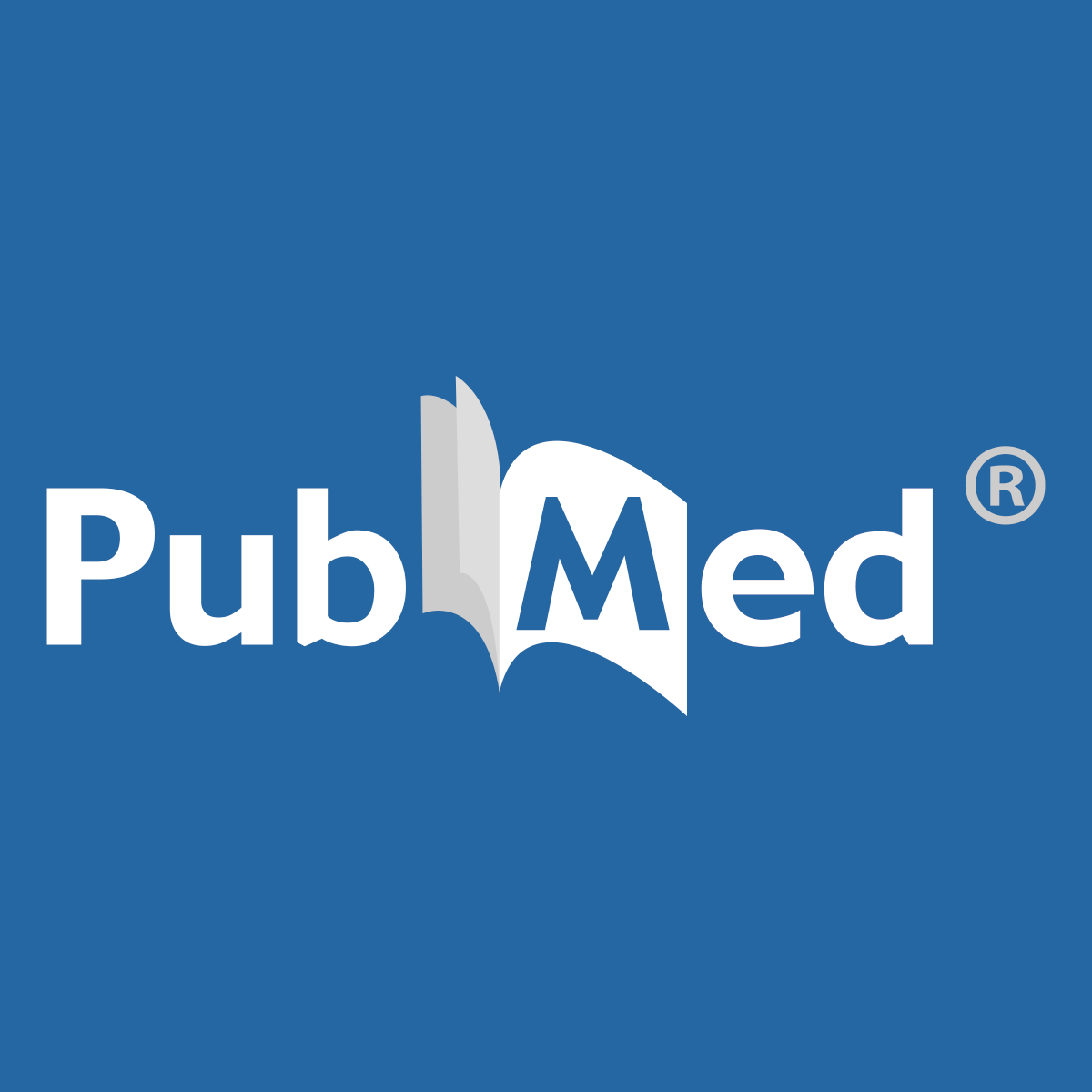 Oral EEN therapy is highly effective for inducing mucosal healing in CD patients. Both CD patients at active stage and those at clinical remission show excellent clinical response to oral EEN.

www.ncbi.nlm.nih.gov